MOOLSUN Electrifies CES 2022 With 2 Big Reveals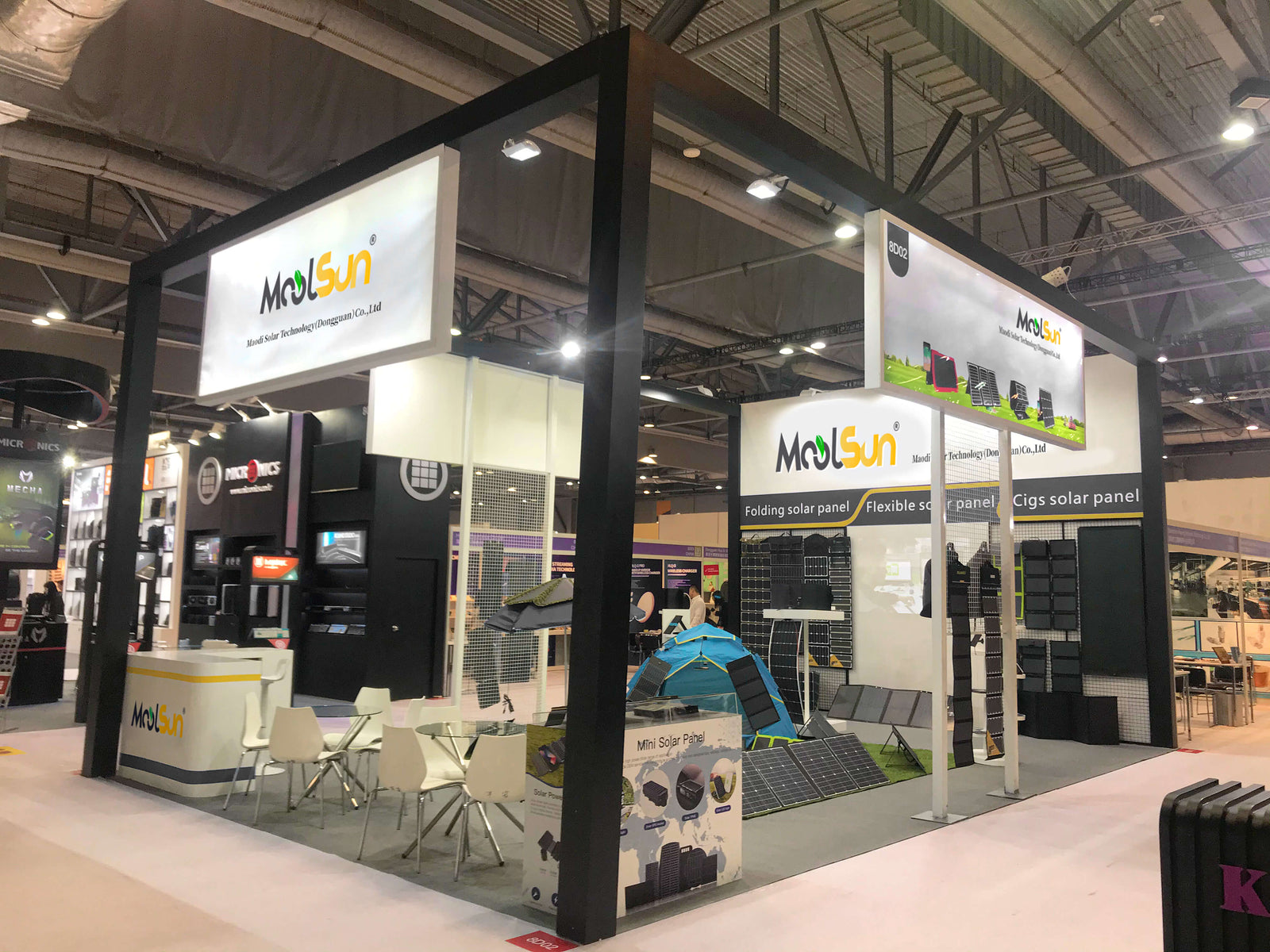 Debuting the 2022 newest and most powerful "Dark blue series" portable solar panel to date, MOOLSUN takes CES by storm.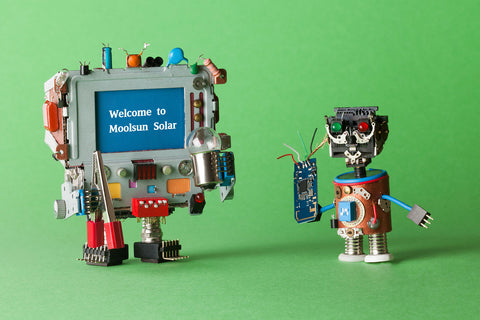 MOOLSUN CES 2022
CES 2022 reflected all the uncertainty playing out in the broader world, with exhibitors and attendees alike working hard to ensure safety while celebrating the excitement and hope of futuristic tech.
MOOLSUN was no exception, debuting two impressively advanced products at this year's show.
MOOLSUN products are affordable, portable, and modular, so you can use them for everything from a weekend camping trip to a whole-house power supply.
Most portable power enthusiasts were waiting for news of the hotly anticipated PETC-400W model, and its specifications do not disappoint. But MOOLSUN generated even more excitement with its smallest-ever compact solar panel solution. Combining solar panels with fast-charging features and modular capacity, MOOLSUN continues to delivery smarter power solutions for home and outdoor use.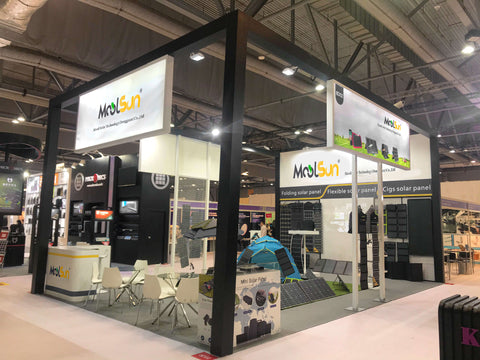 PETC-400W, the APEX of power
The MOOLSUN 400W solar panel represents two years of development and iteration, with a groundbreaking, 400-watt solar panel, the most powerful panel that MOOLSUN has ever shipped. It is composed of ETFE+EVA+ SUNPOWER SOLAR CELL+TPT+Waterproof Fabric.The ETFE cover is durable enough to extend the lifespan of the solar panel.
Equipped with MC4 ports,this flexible folding solar panel provides faster charging speed and has a wide compatibility to power your portable power stations and solar generators. This product is the most powerful solar portable panel to date, Ideal for camping, hiking, RV, van, travel trailer, and unexpected power outages.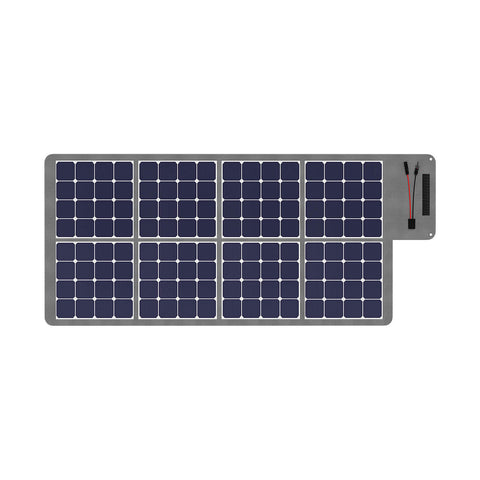 PETC-H10W-1WP: Tiny yet mighty
Another standout product in the MOOLSUN CES booth is the compact PETC-H10W-1WP. General solar charging panels can only be charged when there is sunlight, but cannot store electricity. This solar charging panel can not only charge when there is sunlight, but also store the power in the power bank, you can charge when the weather is bad. Power bank with 10000mAh high capacity can ensure sufficient battery.  In fact, with one cable, the PETC-H10W-1WP can charge phone from 0% to 80% in only 1.5h!
This kind of portable solar panel is perfect for outdoor enthusiasts who are looking to charge their phones. With the PETC-H10W-1WP, MOOLSUN  breaks the traditional model that solar panels cannot store electricity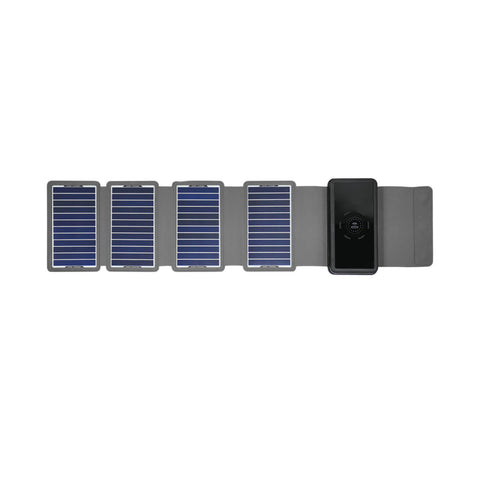 ---