For all inquiries and questions, please call or fill out the below form, and we will respond within 1-2 business days. Thank you! 
Email:admin@moolsunpower.com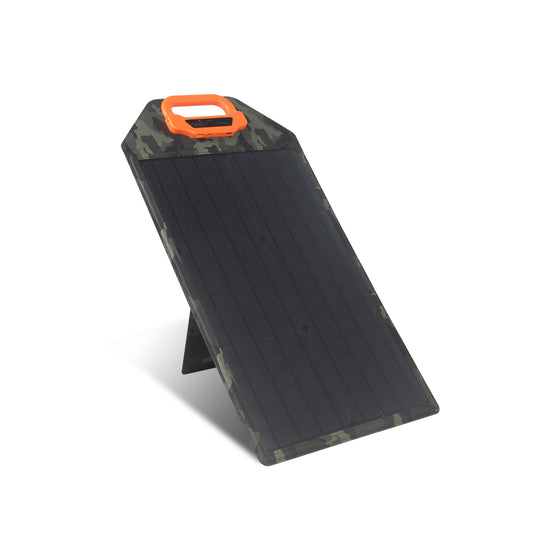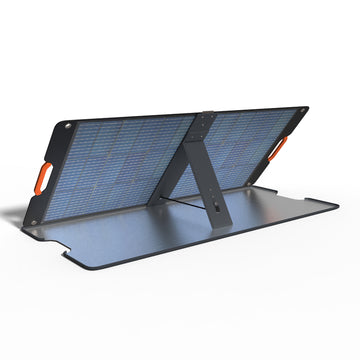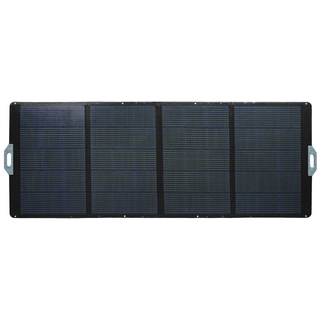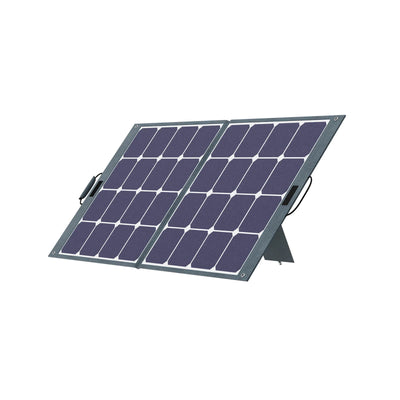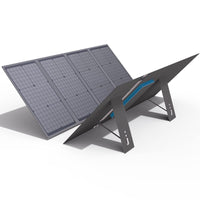 Trending Now
Collection callout
The Folding solar panel has a compact size that is easy to carry when folded, and it is easy to carry and does not take up storage space. Foldable solar panels are designed to provide free power for charging 12V/24V batteries, Ideal for outdoor activities such as camping and hiking as well as daily use. When not in use, it can be folded to a convenient compact size. When using it, it can be easily opened and installed.
Shop
Shop All Mens