Thousands of sheep have been herded in the solar power station, and a global problem has been overcome by sheep!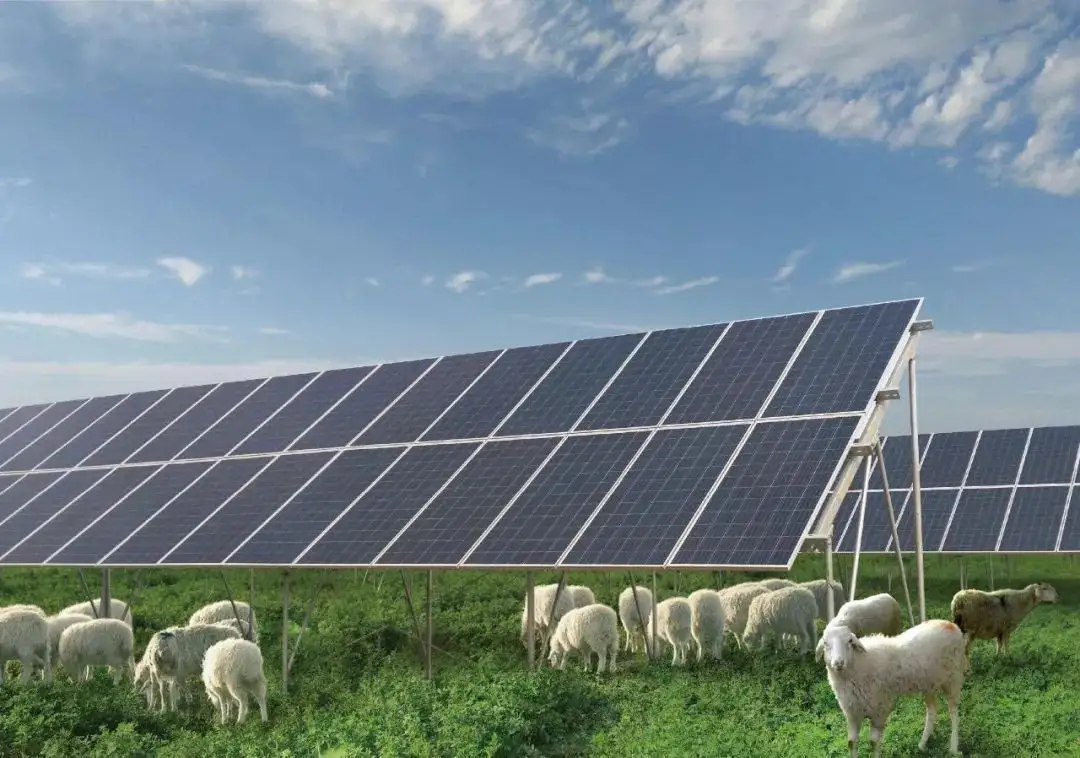 Solar photovoltaic panels and sheep, these two unrelated things are magically combined, and "photovoltaic sheep" went viral this year. What is photovoltaic sheep? What is the relationship between photovoltaic panels and sheep?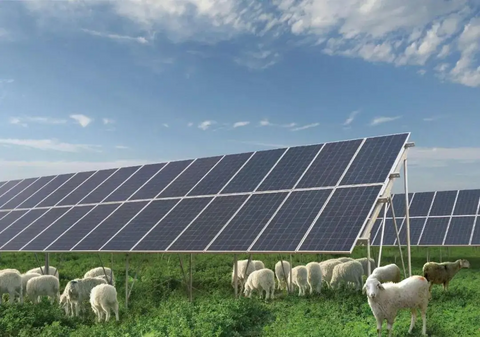 Photovoltaic sheep is to raise sheep under the solar panel or build a sheep house under the solar panel to raise sheep. This approach is a "win-win" relationship that benefits both parties.
Solar panels are generally built in grasslands or semi-desert areas. Solar panels absorb sunlight to produce energy. If there is grass or vegetation next to the solar panel, it is easy to cause a fire. Then the sheep can solve this problem very well. The sheep can eat up the grass and vegetation next to the solar panel, so that the problem of fire can be solved.

So what are the benefits for sheep? The shade behind the solar panel is the best place for sheep to enjoy the shade and avoid the high temperature sunlight. The staff threw grass seeds next to the photovoltaic panels, and the water left after washing the photovoltaic panels, just watered the grass seeds. Grass grows taller in a short time, and then becomes the best food for lambs.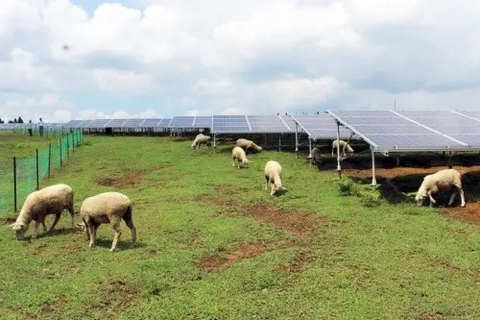 At present, excessive grazing has led to the destruction of vegetation and the desertification of the land is becoming more and more serious. Large-scale grazing has been banned on grasslands, and grazing has been returned to grassland.

The emergence of a new win-win model of "photovoltaic sheep" has solved the current predicament. Solar photovoltaic panels generate green new energy. "Photovoltaic sheep" does not occupy a lot of grassland resources, perfectly protects the grassland, but also solves the economic problems of herdsmen. Both make a great contribution to a beautiful environment.

---