What is the difference between Flexible solar panel and Folding solar panels?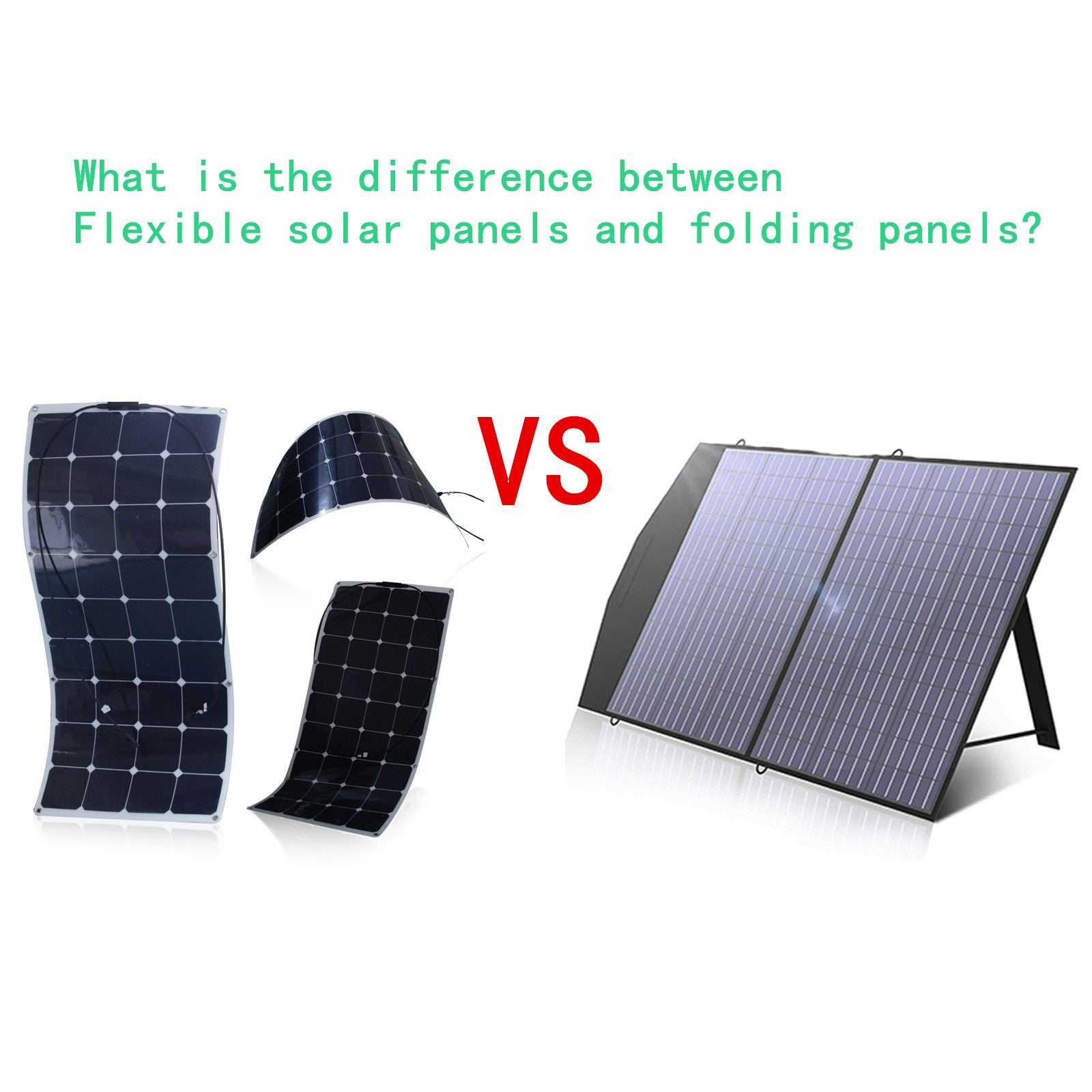 The difference between portable foldable solar panels and flexible panels is the purpose.
The folding solar panel is easy to carry, foldable, easy to store, and can adjust the orientation to achieve the best collection effect. Widely used in outdoor camping, camping, picnic, hiking, mountaineering, emergency charging.

Flexible solar panels are flexible and convenient - bendable to a maximum arc of 30-45 degrees, ideal for storage in tight spaces or crowded areas. Up to 23% efficiency, long life, low light performance. Lightweight for easy transport, hanging and installation, ideal for non-permanent installations.
Widely used in RVs, fishing boats, cabins, tents, yachts, cars, trucks, trailers, etc.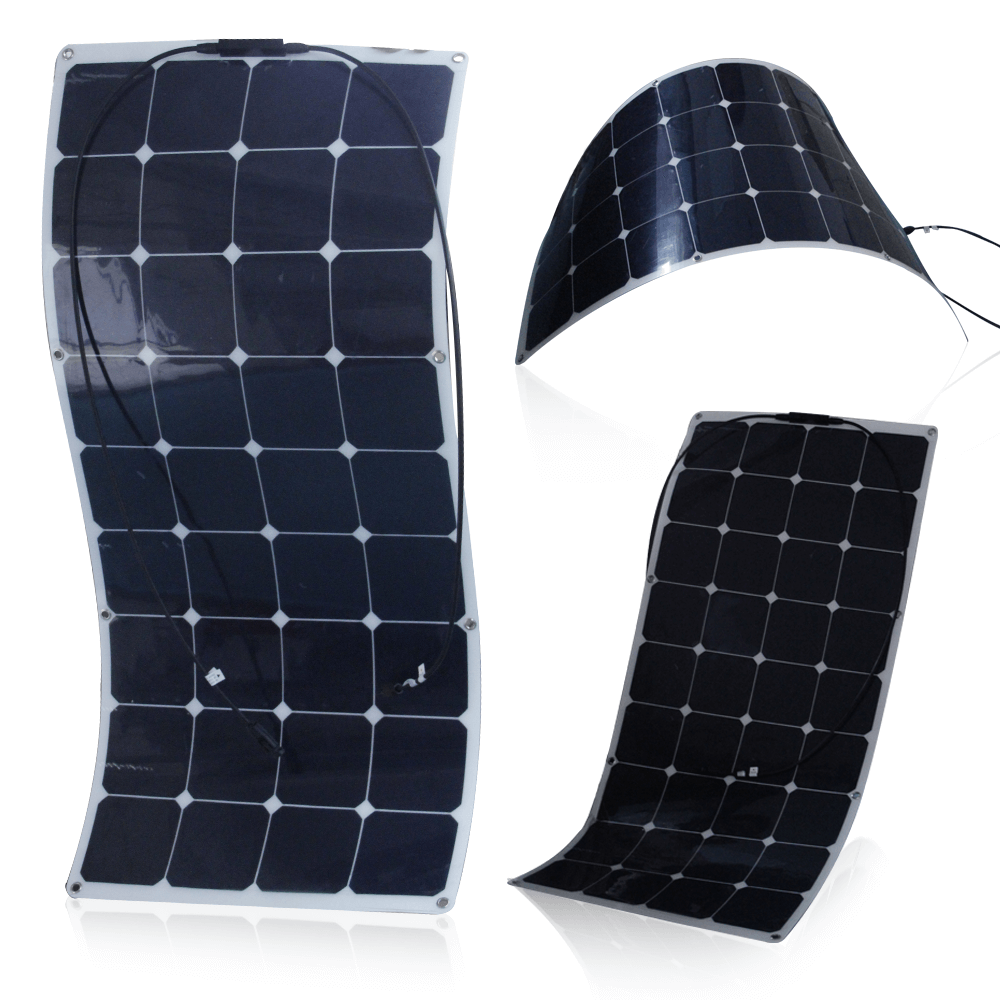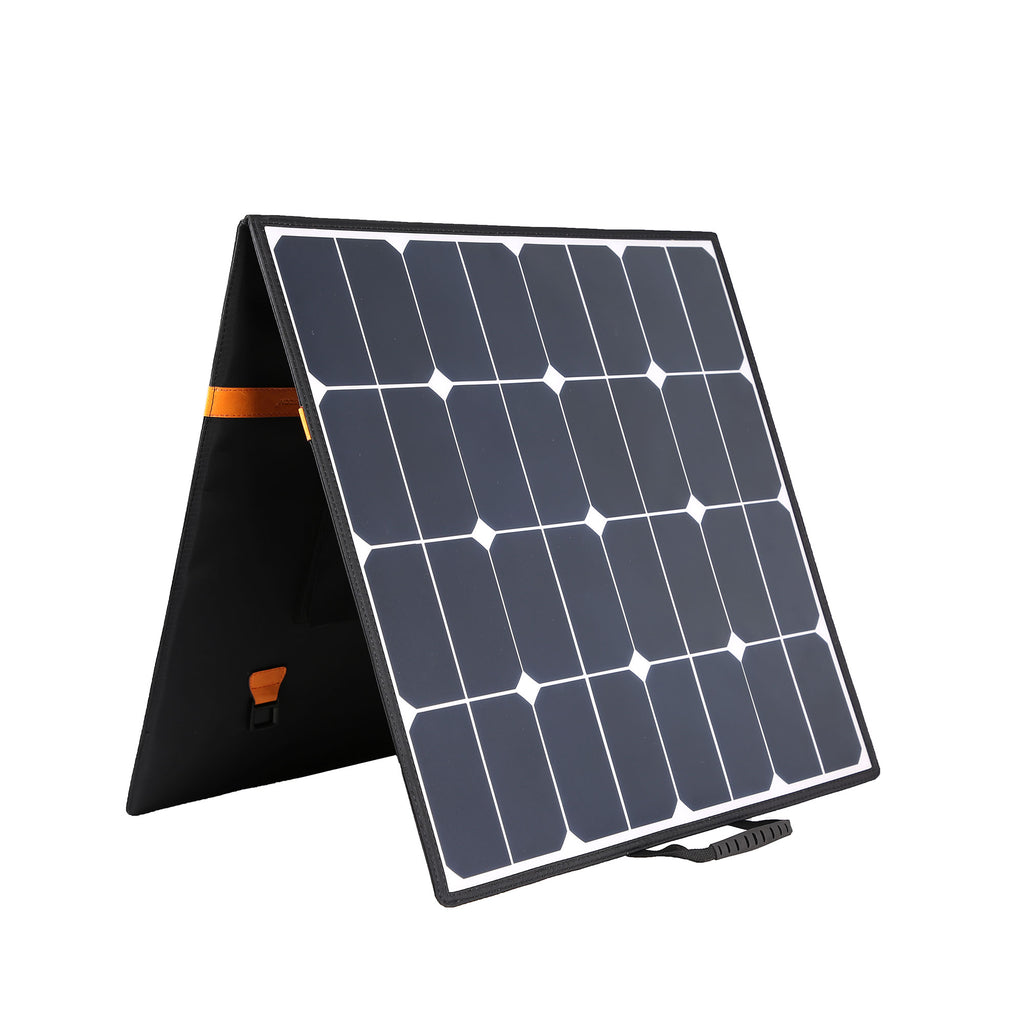 ---