The Flexible SUNPOWER Solar Panel is good for RVs Camper Van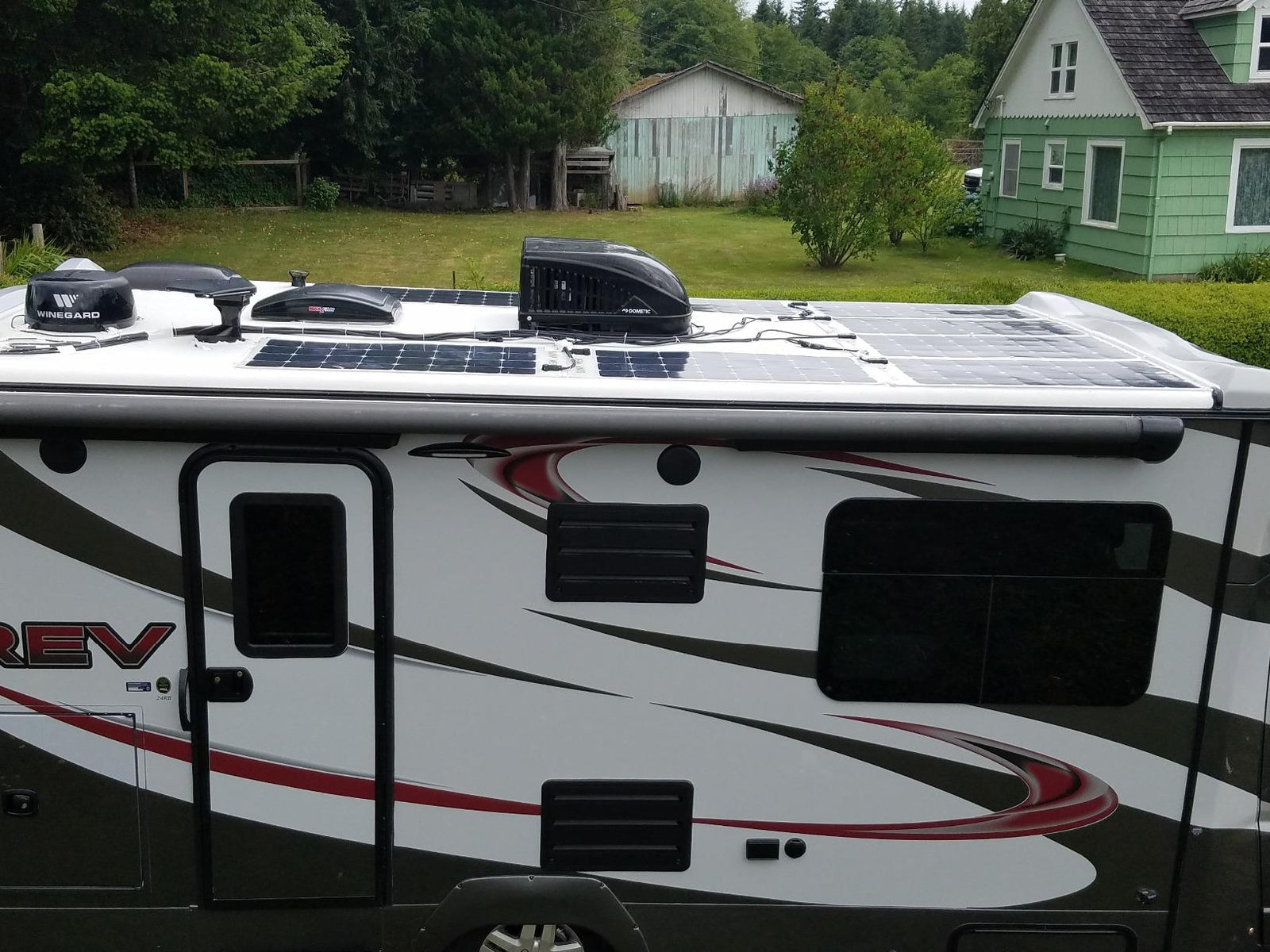 If you're thinking about getting solar power for your RV, camper van, or trailer, then consider a flexible solar panel. They are a little more forgiving than rigid solar panels, and are very convenient for the RV lifestyle!
We mentioned that running over a pothole in an RV is like going through a near 5.0 earthquake. That's why some people opt for flexible over rigid solar panels.
While flexible panels may not be quite as efficient as a traditional solar panel, they still offer high efficiency and excellent power output.
Moolsun Sunpower 120W 12V ETFE Flexible Solar Panel For RVs, Camper van is good choose.
Semi-Flexible as 30-45 degree arc max flexibility. This panel is capable of meeting a wide range of applications where standard panels can be inconvenient to mount, such as on the curved roof or vehicle body.
Measures 47 X 22 X 0.07 inch. 18V & 5V Voltage, PMAX:120W, VMP:18V, IMP: 8.88A. VOC: 21.6V, ISC: 9.33A. Grommets make installation easy. connection. Great for RV, Boat, Cabin, Tent, Car, Trailer.
Ultra Lightweight: Thanks to advanced polymer materials, this product weighs 70% less than conventional solar panels, making transportation and installation a breeze. Each panel weighs: 8 lbs. Great for seniors or female buyers to install. Super Thin Lamination: Discreet and thin, this Panel is only a tenth of an inch thick (2.8mm). Approximately 95% thinner than its rigid counterpart, this panel is ideal for a stealthy solar setup
Highly Durable: Rigorously tested, these panel are designed to withstand extreme wind of up to 2400Pa and snow loads of up to 5400Pa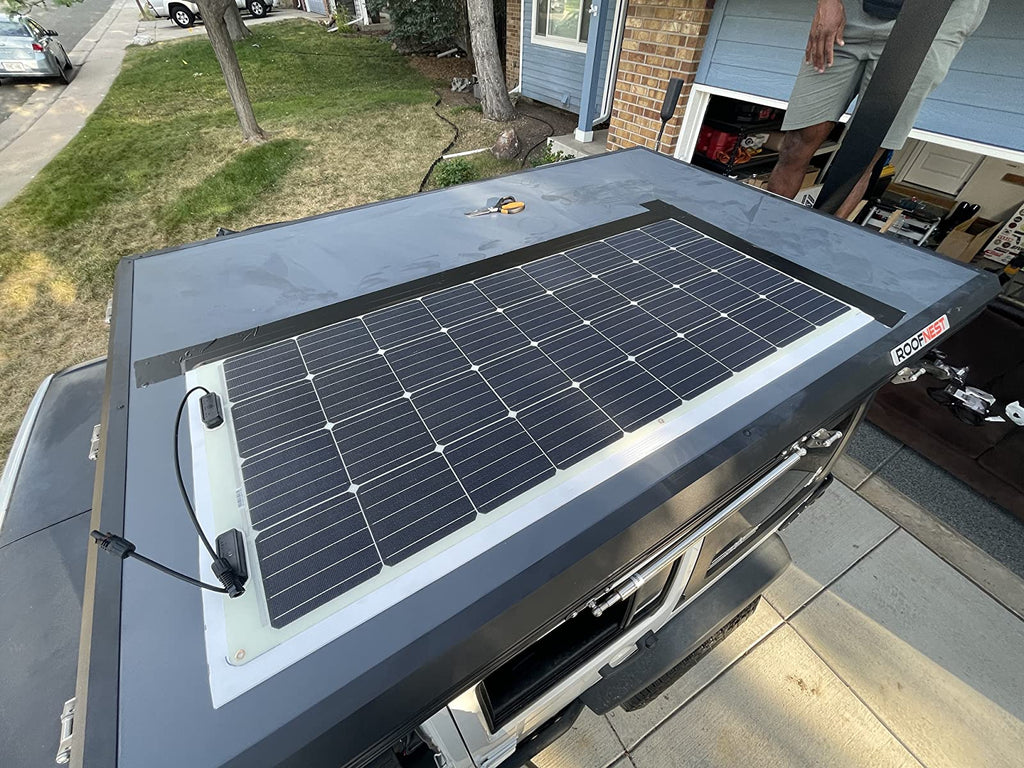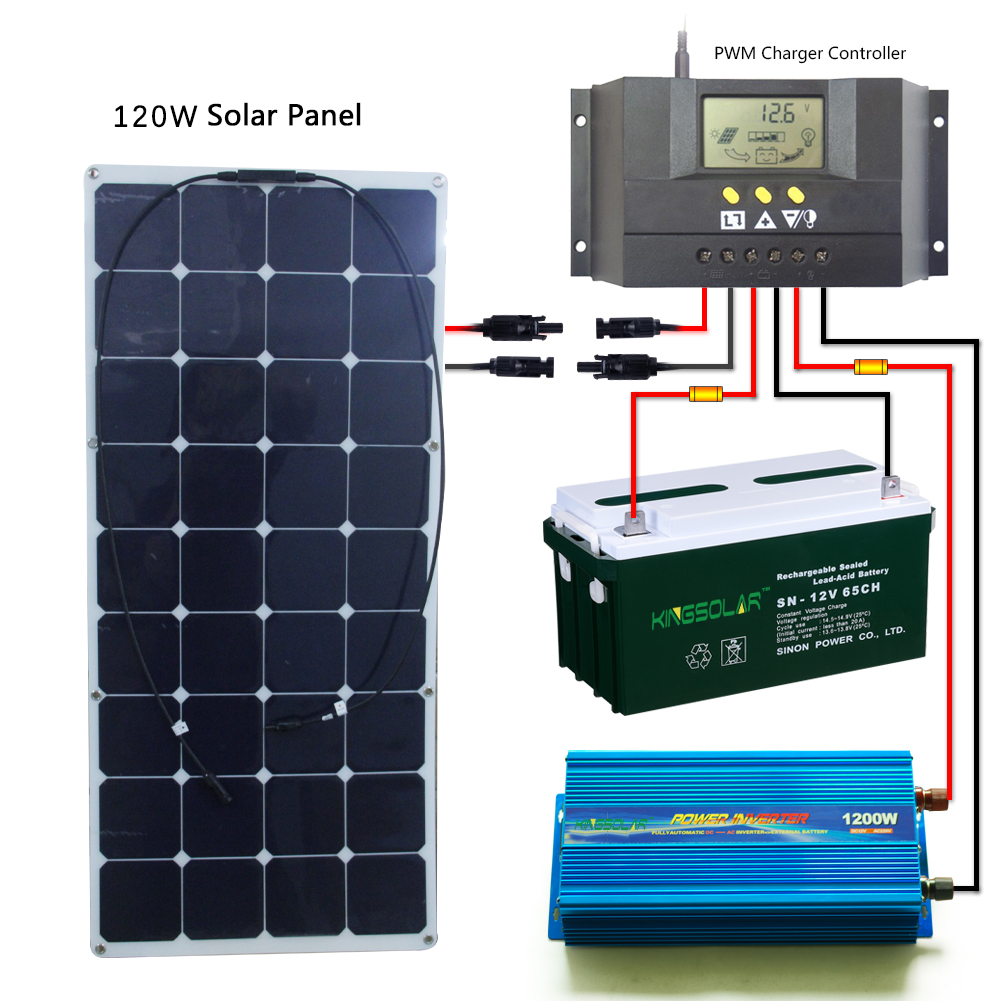 https://moolsunpower.com/
---